Smart Commerce is looking for highly qualified experts in the eCommerce area and hopes for a better connection to these experts thanks to Empfehlungsbund.de.

Smart Commerce SE
Smart Commerce provides complete services for the planning, construction and operation of high-end eCommerce platforms. The company is devoted to the long-term online success of its business partners. With eCommerce experienced experts and special technical know-how on all commonly used platforms, Smart Commerce realizes all processes involving eCommerce – from the online shop to web analysis. From the very beginning, Smart Commerce successfully established itself as a specialist in the eCommerce sector. Smart Commerce has subsidiaries in Jena and Stuttgart.
Talents wanted and opportunities
The Technical Consulting Team of Smart Commerce shall grow steadily and Smart Commerce is therefore constantly looking for eCommerce experts with existing project experience at its subsidiaries in Jena and Stuttgart (but not exclusively at these two locations). As projects are also implemented at the customer´s site, candidates should be willing to travel and work autonomously.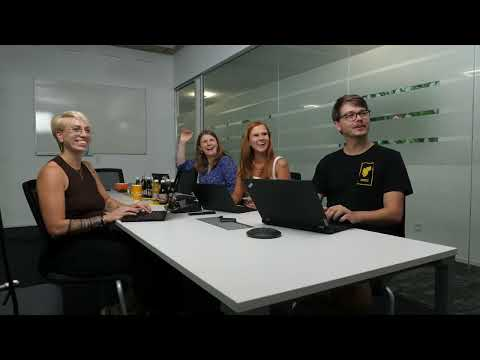 Jobs for professionals and executives